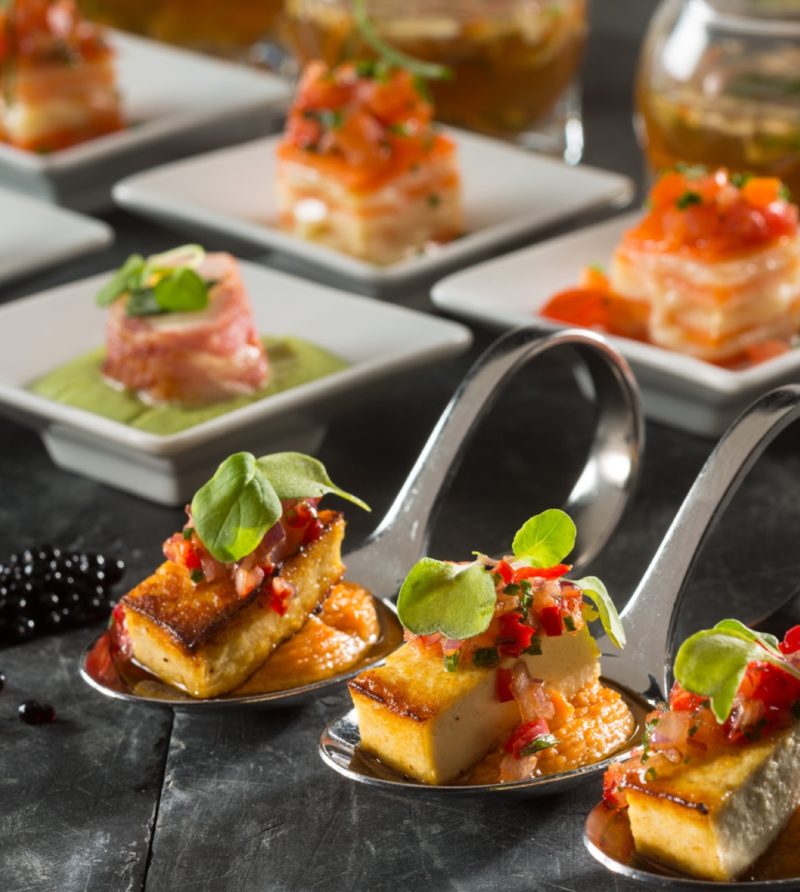 About us
Quebec's premier event caterer
Choosing George V means choosing a creative and customized catering service for any type of event with a team of professionals at your service and a meticulous preparation process.
Promotional videos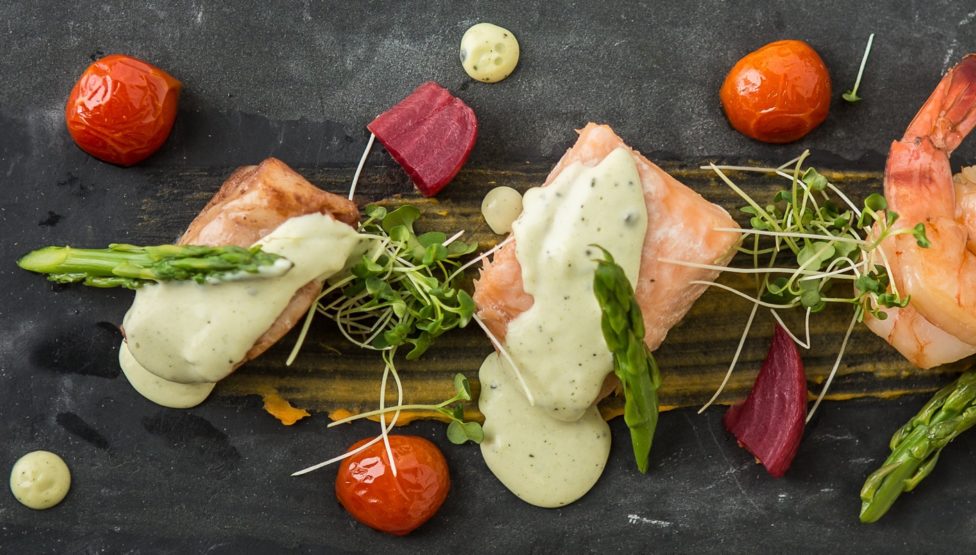 Catering and banquet service
A menu that hits all the right notes
Impress your guests with our original creations and impeccable renditions of classics.
Discover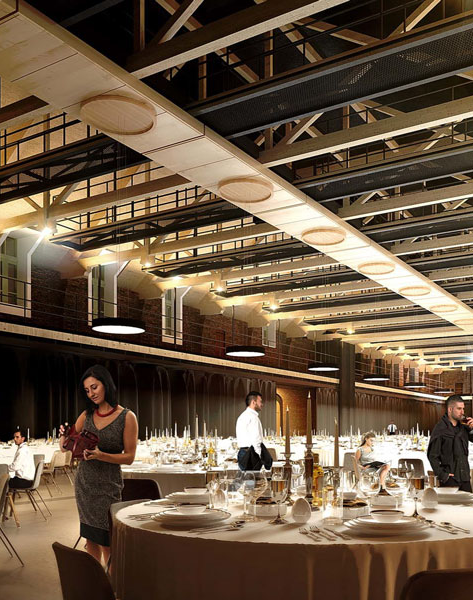 Meeting spaces
Locations suited to your preferences
Choose from over 17,000 sq. ft. of premium quality spaces for your cocktail receptions, conventions, weddings, and other events.
Discover
Information and quote requests
We are available to answer all your questions. Special requests are also welcome. Do not hesitate to contact us by email. We will respond in a timely manner!